Mom Locks Child In Closet & Until She Is 32 POUNDS!!!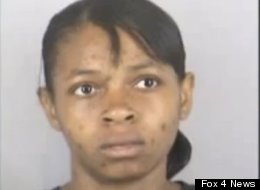 There is a lot of people in this world that should not be parents.

Unfortunately, there is no law that prevents people from having babies. Jacole Prince, 29, the mother of a 10 year old child found malnourished in a closet faces three charges of child abuse.

Here is the report.