Ludacris Release New VIDEO!!!...Watch Here!!!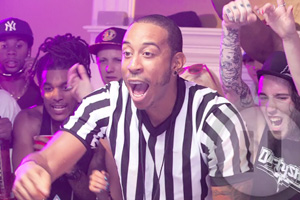 It is not clear exactly what rap veteran Ludacris has been up too lately, but he has been out of the spot light.

Regardless, fan will be happy to know that he is back into the studio and behind the camera. Luda just dropped a video to his latest single titled "Jingalin."

Enjoy.

Just a heads up, the contains explicit content not appropriate for work.